Dr. Demetre Bonvie is a General Dentist at Dr. Kerby Bruce and Associates in Charlottetown.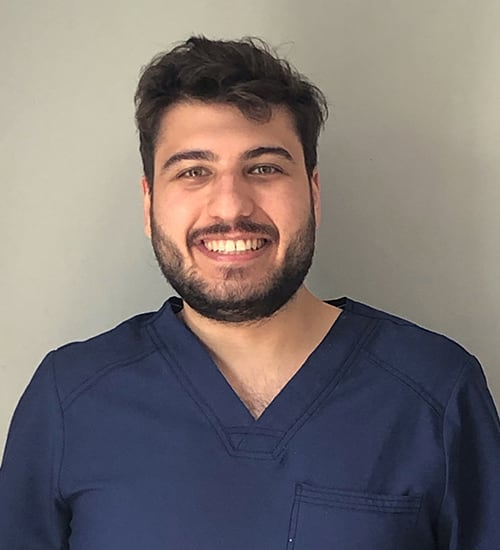 Dr. Demetre Bonvie graduated in 2020 from the Faculty of Dentistry at Dalhousie University after which he completed a General Practice Residency at Dalhousie University focusing on Oral Surgery and Prosthodontics. Prior to that, he completed 2 years of a Bachelor of Science from Dalhousie University.

Dr. Bonvie grew up in New Glasgow, Nova Scotia but decided to move to the beautiful province of Prince Edward Island with his fiancé after finishing his residency. He has been with this clinic since graduation. Dr. Bonvie lives in Stratford and enjoys spending time with family and friends.