Dr. Calvin MacPherson is a General Dentist at Dr. Kerby Bruce and Associates in Charlottetown.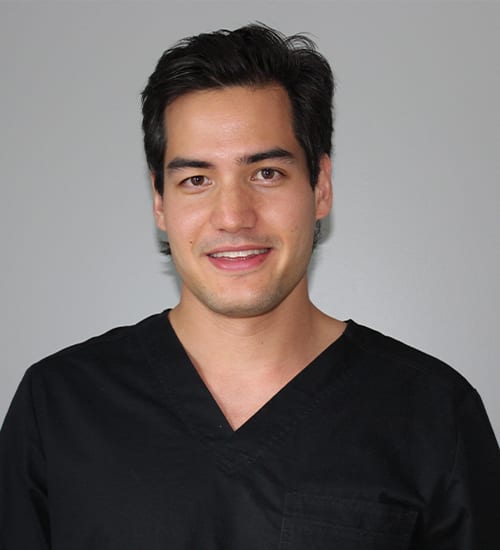 Dr. Calvin MacPherson graduated in 2017 from the Faculty of Dentistry at Dalhousie University.
Prior to that, he earned a Bachelor of Science from UPEI. Dr. MacPherson grew up in PEI and returned home upon graduation from dental school. He has been with this clinic since graduation. Dr. MacPherson lives in Stratford and enjoys sports and travelling.